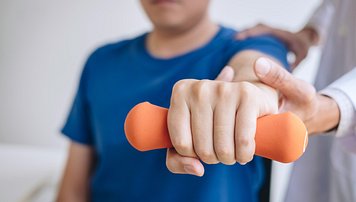 GOAL The primary purpose of both kinesiology and active rehabilitation treatments are managing both acute and chronic pain, rehabilitating damaged muscle tissues, restoring mobility and functional performances, and preventing future injuries
through progressive therapeutic exercises.
A specialized movement program designed to help improve and restore physical function after traumatic injury, surgery, or health crisis.
A scientific-based practice of human body movements with anatomy, physiology, biomechanics and psychology components and their interaction with the environment.
Common Kinesiology Treatment Areas
Work and Sports-Related Injuries, eg. Tennis Elbow

Motor Vehicle Accident-Related Injuries

Personal Training
* All sessions needs to add 5% GST
Insurance Coverage
We accept extended insurance policies, ICBC
Treatment

Session

Rate

Kinesiology

Single session (60min)

$85

Stretch

Single session (30min)

$55

Package session (30min)

$50
Active Rehab & Kinesiology